OUR TEAM
The AbaQus Team has people with a mix of skills including Physicists, Quantum Computing specialists and Quant Finance experts.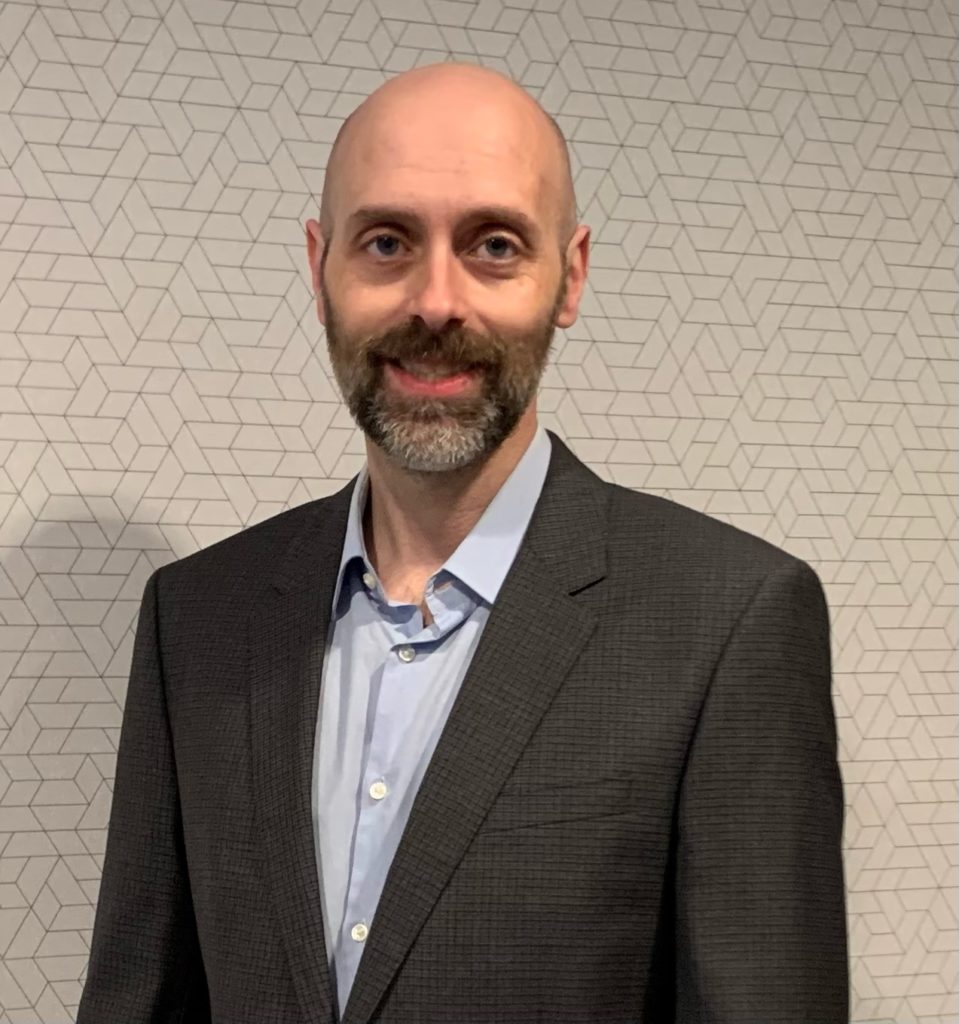 David Isaac
Founder, | Entrepreneur | Strategist
David has over 20 years of experience working in various roles in the technology sector. Working in sales, marketing and strategy he has built a broad international network in various industries. He is the co-founder of the quantum information site, Quantum News whose aim is to bring rigorous analysis of quantum technologies to business and investor audiences.
David holds a BBA and has founded several companies in various domains. His main interest is in applying quantum computing and artificial intelligence to solve intractable problems. By co-founding AbaQus, he hopes to accelerate the adoption of quantum computing by financial services organizations by using world-renowned experts and domain expertise to achieve a long term competitive advantage for our clients.
Dr Chris Coleman
Physicist | Quantum Engineer | Founder
Chris obtained his PhD in experimental physics in 2018 and has since then contributed to research in the areas of quantum deep-tech and quantum computing. Chris is currently a postdoctoral research fellow at a quantum device lab at the Stewart Blusson Quantum Matter Institute, University of British Columbia. His main interests lie in exploring logic processing with existing quantum technologies and developing novel quantum systems for next generation tech. Major themes of his research include applied quantum computing and algorithm deployment as a tool for benchmarking and certification.
"The quantum revolution is already happening, and this area between NISQ and fault tolerance is probably one of the most exciting technological developments we as a species will witness; new technologies, new ways of dealing with data, and the opportunity to start solving problems we couldn't even have thought of in the past. But there are so many problems that still need to be solved so it's exciting to be able to contribute to this"
Dr Paul Netherwood
Strategy Advisor | Quant Finance Advisor | Tech Advisor
Paul has over 30 years of experience in the finance sector in investment banking and hedge funds. Paul is the founder of a quant hedge fund Horizon3 Investment Management LLP which has an 18 history of running sizes of $1bn global investor capital. Paul has built risk management and quant models for banks and quantitative trading models for his hedge fund. Paul is also an advisor to a number of other startups advising on technology and finance.
Paul holds a PhD in computer science and has active research interests including quantum computing, AI, machine learning, data science, computer science and cryptocurrencies. Paul enjoys solving hard problems for businesses as a polymath with a strong mix of skills in business, finance, derivatives, hedge funds, mathematics, technology and software engineering.